Posted by Lin Wilder
On October 23, 2013
2 Comments
catholicism, catholocism, christian, forgiveness, god, sacred, thinking, writing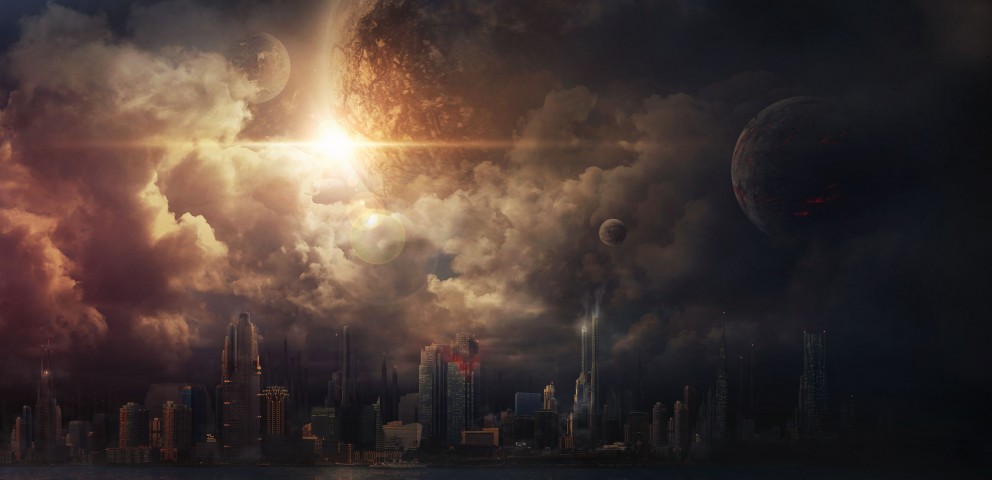 The words are startling, apocalyptic, terrifying :
"We are now standing in the face of the greatest historical confrontation humanity has gone through. I do not think that wide circles of the American society or wide circles of the Christian community realize this fully. We are now facing the final confrontation between the Church and the anti-Church, of the Gospel and the anti-Gospel. This confrontation lies within the plans of divine providence. It is a trial which the whole Church… must take up and face courageously…
We must prepare ourselves to suffer great trials before long, such as will demand of us a disposition to give up even life as a total dedication to Christ…"
The Magnificat's Gospel meditation for Tuesday was quoted from Pope John Paul: the John Paul I am familiar with does not write like this but of consolation, love and defense of dignity. Although not an exhaustive reader of his writings, I've read many of John Paul's encyclicals and have never read anything approaching the message delivered here.
I was curious and decided to search.
While browsing on the internet for the source of these words,  I expected to find he wrote them shortly before his death, while well enough to still think and write cogently.
But he wrote this for a talk given to the American bishops in 1976.
The Wall Street Journal quoted him in the November 9, 1978 issue, three weeks after his election as Pope.
Pope John Paul published the entire talk, among others in Sign of Contradiction published in 1979 despite the wave of objections emanating from his advisers: Popes don't write books…
I just ordered it from Amazon.